About Us
Mentorsh is a platform for students who want to learn new skills. We provide a lot of learning opportunities to the students who want to learn and earn. We offer different online courses on modern technical skills and give them practical training about their skills.
We provide career guidance & support to our students to make them use their skills in the field which is perfect for them. We encourage our students to earn well. We connect people to the skills and knowledge they need to get success in this world of modern technologies.
Our Mission
We want to create an interactive way of learning which can be accessible for as many students as possible. We wish to create a community where students can build meaningful things by getting the skills that are in demand nowadays. We want to increase access to high-quality and technical skills for everyone.
Our Team
All the instructors at Mentorsh are energetic, passionate, & highly qualified who are experts in their respective fields. They have knowledge about the latest technologies of the modern era. As they are working in the industry, they have complete knowledge of what will be best for students. They are not only experts in their fields but also are very supportive towards their students. They also provide individual classes (if needed) to their students.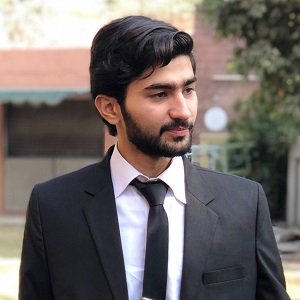 Hussnain Saeed
Founder & .NET Developer
Misbah Kanwal
Assistant Manager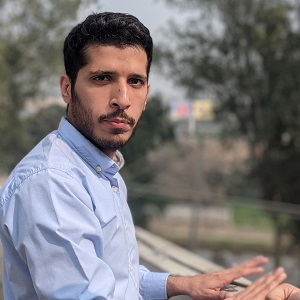 Husnain Abbas
Django & React Developer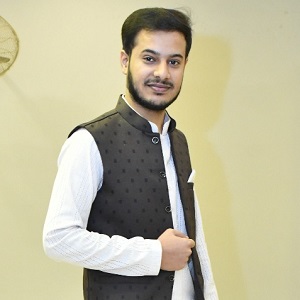 Usman
WordPress Developer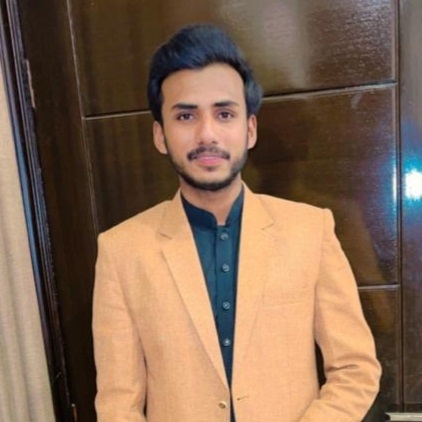 Sharjeel Babar
WordPress Developer
Shahzaib Qureshi
Video Designer
Top Helpers
Here are the best class representatives. They are helping us to help other students, they stay active most on discord and help other students, we consider them part of our team and appreciate their help. They stay active most on discord and help other students.
Maham Khan
Batch 14
Wardah Jabbar
Batch 14
Ashar Rasheed
Batch 14
Rafia Khuram
Batch 9
Suffyan Zafar
Batch 7
Pooja Dewaan
Batch 4
Why Us?
Mentorsh encourages students to be successful in the future. We focus mainly on the learning of students. Learning with Mentorsh is so valuable because:
We give Professional training to our students.
We give live lectures and provide students the facility of Live Q & A.
We give individual online classes to our students on request.
Whenever students get stuck in anything, they contact us & we respond to them with the same level of passion.
We give valuable advice to Our students & always motivate them to do something bigger.
We provide the facility of Refund to our students.